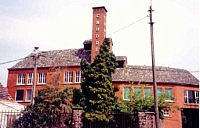 Cnudde the brewery was bought in 1919 by Alfons Cnudde order to continue the existing brewery Hector and Aimé Meheus. Alfons was succeeded in 1933 by his son Omer. This was followed in turn in 1948 by son Louis. Adolf Mornie brewer was on duty during the period 1944 and 1948 by the generation change between Omer and Louis.
Augusts Meheus from Aarsele married Stephanie Lepeleire from Eine and soap boiler was in Fabriekstraat 5. Their two sons, Hector Isidore Aimé and also started a brewery. Shortly after in 1886 after the death of Hector Isidore stopped Aime with soapmaking and was only further put the brewery. [1]
In 1953, the brewery was rebuilt to replace the outdated material. In 1988, drawing on vials was stopped. In 2009, returned in part to this. Since 1993, Louis retired Lieven and his sons, Steven and Peter take over the business. This fourth generation brewing is a part-time job.
Share: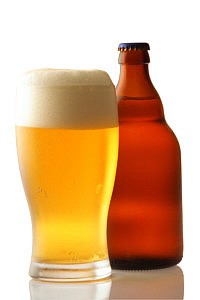 Style:

Flemish Red

Alcohol Content:

4.7%

Global Rating:
No News