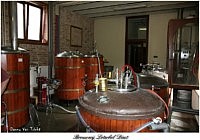 The former name was the brewery Duysters.

In today's cafe Loterbol can find a stone of 1706, which was built into the brewery.
We therefore suspect that when all was definitely brewing activity.

From 1995, launch of the brewery Loterbol in renovated part of the brewery of the 18th century.
From 2002 start brewing at the brewery building in 1908.
It used to be made in Diest wheat beers and white beers, think of the whole region that was known for, Aarschot – Leuven – Hoegaarden.
From 1860-1870 they started to brew ales in Diest, better known as Diestersebaan.
Duysters brewery was known for his Royale, a dark black type guild beer and brown table beers.
Owners then ranked Jan Ludovicus Troosters
1852: Children Comforters
1884: Carolus Duysters – Comforters
1904: Edmond Duysters – Peeters
1936: M.Duysters- Marchal
1968: SA Duysters
deadline 1973
to 1985 staple SA Duysters – Ooms – Cerkel

Share:

Style:

Fruit Beer

Alcohol Content:

6.6%

Global Rating:

Style:

Special

Alcohol Content:

8%

Global Rating:

Style:

Special

Alcohol Content:

8%

Global Rating:

Style:

Special

Alcohol Content:

6%

Global Rating: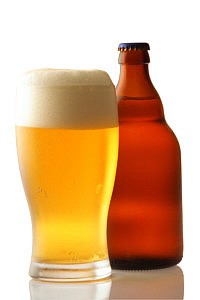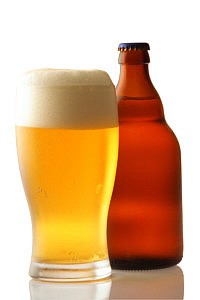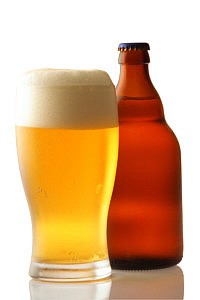 No News