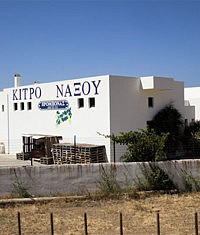 Volkan Beer is a Greek brewery from Santorini, South Aegean.
Santorini is volcanic and unique. Our spectacular island receives little rainfall, so what grows is intense in flavour and aromas and limited in quantity.
In brewing Volkan we bring together, lava rock filtered mineral water and the best of local ingredients; rare Santorini grape honey and ancient citrus medica essence from Naxos.

Style:

Pilsener

Alcohol Content:

5%

Global Rating:
No News