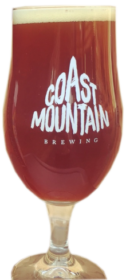 Sastrugi Sour is a Canadian beer, it has an alcohol content of 5%.

Belgian inspired sour, brewed with our house lactobacillus culture and a select blend of traditional European malts and hops.
SAS – TRU – GI
Parallel wavelike ridges caused by winds on the surface of hard snow. Especially in Polar regions.
Share: