9 Mile Legacy Brewing Company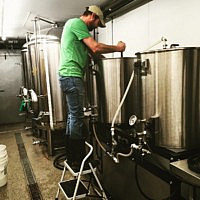 9 Mile Legacy Brewing Company is a Canadian brewery from Saskatoon, Saskatchewan.

9 Mile Legacy Brewing is a story of collaboration, growth and good neighbours. It is about celebrating good times together and weathering hard times together. It is a story often told in places like Saskatchewan.
A century ago, when the Moens and Pedersons settled in the Cabri/Abbey area (northwest of Swift Current), their farms were located roughly 9 miles apart.
Shawn Moen is our CEO/GM and Garrett Pederson is our COO/Head Brewer. After developing a love of brewing together, they left professional careers in 2013 to travel and work in commercial breweries, with the intent of refining their approaches to making beer and starting 9 Mile Legacy Brewing. As they started building the brewery, they recognized that what they were doing wasn't that unique – rather, they were continuing a tradition built by generations choosing to work together.
In our province, we are frequently brought together by circumstance but remain together by choice. It is a story that we all share in different ways.
Share: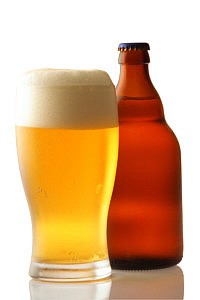 Style:

Porter

Alcohol Content:

5.6%

Global Rating:
No News