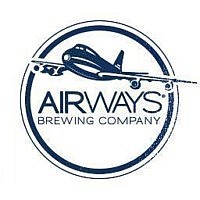 Airways Brewing is an American brewery from Kent, Washington.
We took our passion for making great beer, and combined it with our love of big jets to start Airways Brewing in March of 2010. Since then, we've made lots of new friends, won National and International awards, and have had our beer poured at some of the finest bars and restaurants in Washington and Oregon.
We moved our Tap Room & Brewery to its current location on 212th in Kent in June of 2016, after spending six years down the road. We've grown from 18 seats in 2010 to room for more than a hundred folks in The Tap Room today.
In 2012, we opened The Bistro in Downtown Kent, so we could pair our tasty beers with equally delicious food. The Bistro is open to all ages and, during nice weather, a 50-seat patio allows drinking and dining under the beautiful Pacific Northwest skies.
Share: